CAIC-ACCI is the Canadian voice for the advancement of interventional cardiology throughout our country and beyond.
Our activities include specialty education for both Fellows and Operators, dissemination of clinical research, publishing Position Statements, liaising with related professional associations and advocating on behalf of our patients.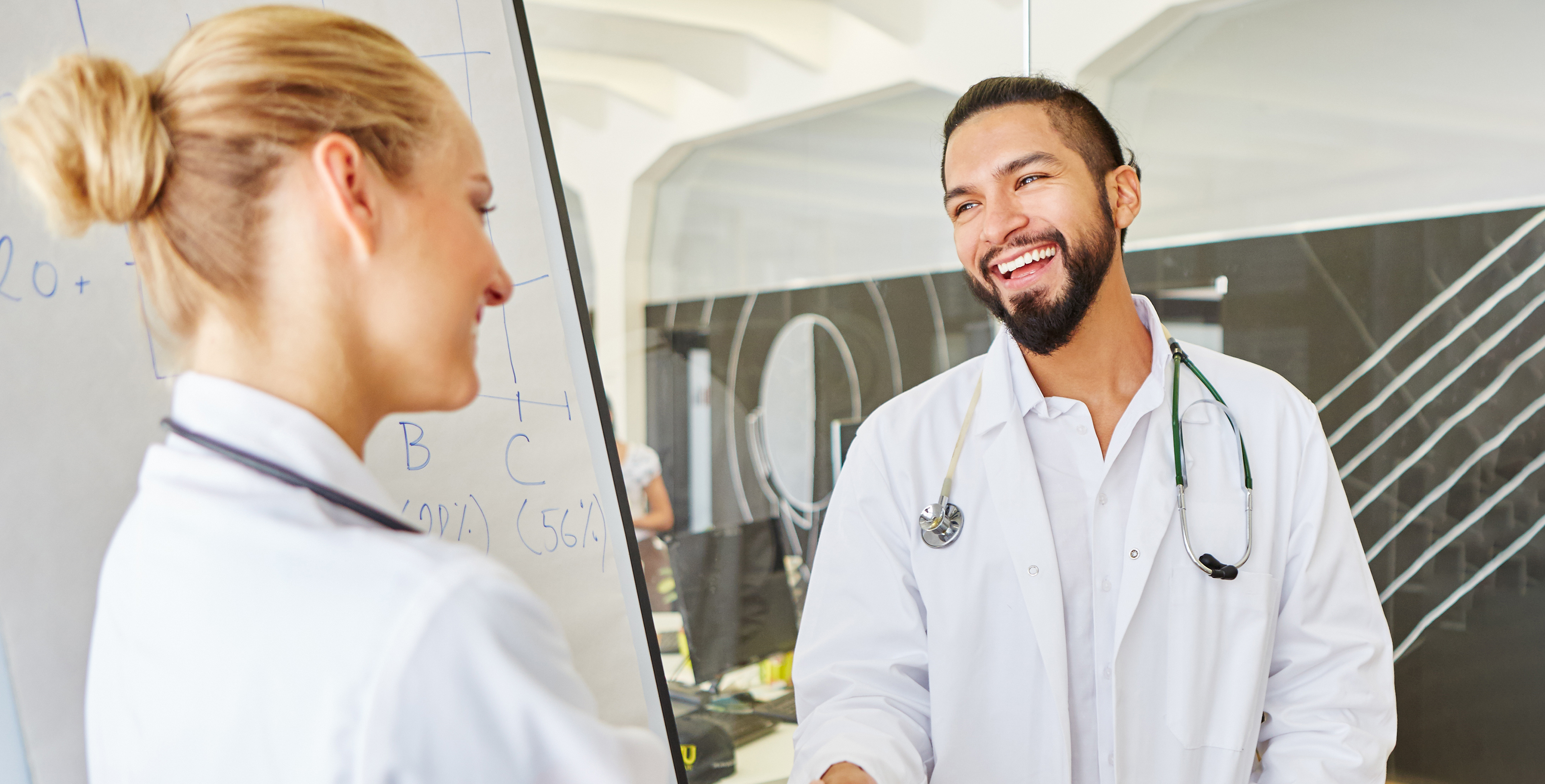 To be the reference for the development and delivery of Interventional Cardiovascular care in Canada and beyond.
To promote excellence in cardiovascular care and Intervention through leadership in education, promotion of best practices and advocacy for our patients.
Excellence, Leadership, Collaboration, Communication, Responsiveness.